COMPANY HISTORY
Direct Mail Services is proud to have served our East Tennessee partners for over 30 years and look forward to continuing those relationships as well as developing many more.
With over 100 years of combined marketing and direct mail experience, our trained staff is always available to assist in every aspect of your direct mail campaign
Your consultation is FREE, so contact us today!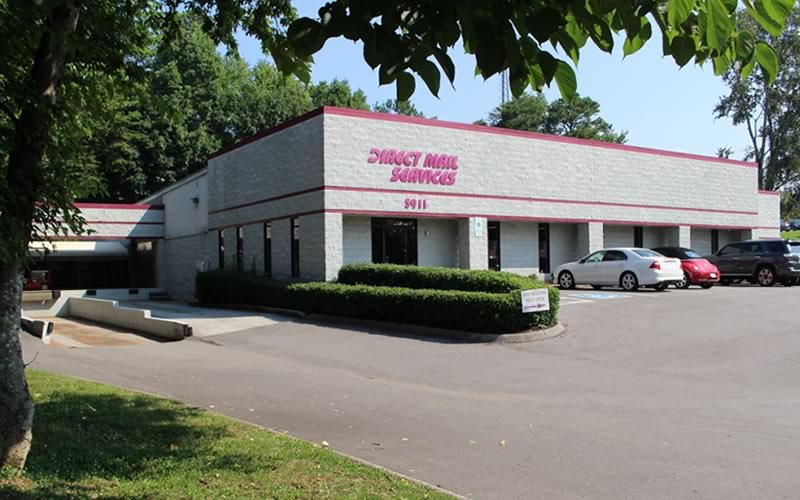 Timeline
1987 – A COMPANY IS BORN
Mike and Ann Staup bought Hensley Mailing Service and launched Direct Mail Services. Their goals are the same now as they were then:
Serve the local business community by assisting in the development of efficient and effective direct mail advertising campaign
Be a company that every employee takes pride in working for
1992 – MOVIN' ON UP!
In 1992, Direct Mail Services relocated to a brand new building at 5911 Weisbrook Lane. The new facility offered room for growth along with convenience as we are located just up the hill from the main Knoxville Post Office.
2000 – Y2K, WHAT?
As we entered the 21st century, new technology was becoming available for the mailing industry which presented many opportunities and challenges.
2005 – WE'RE GROWING!
In 2005, we added 15,000 square feet of warehouse space to our building. We then took advantage of our extra space by expanding our capabilities and introducing polybagging capabilities to our services.
2012 – 25 YEARS AND GROWING
Direct Mail Services is proud to serve the Knoxville area for over 25 years. We look forward to many more years of working with our fabulous clients and building relationships with new ones. If you are looking for solutions for your mailing or you are considering a mailing campaign, E-mail us or reach us through our Contact Page.
2014
Certified as Full Service Intelligent Mail Barcode (IMb) vendor.
2015 – DATA SECURITY
Direct Mail Services certified as Level 1 AND 2 receiver, processor, and protector of personal/private data by national credit bureau.